Riley Baker HEROFUEL Athlete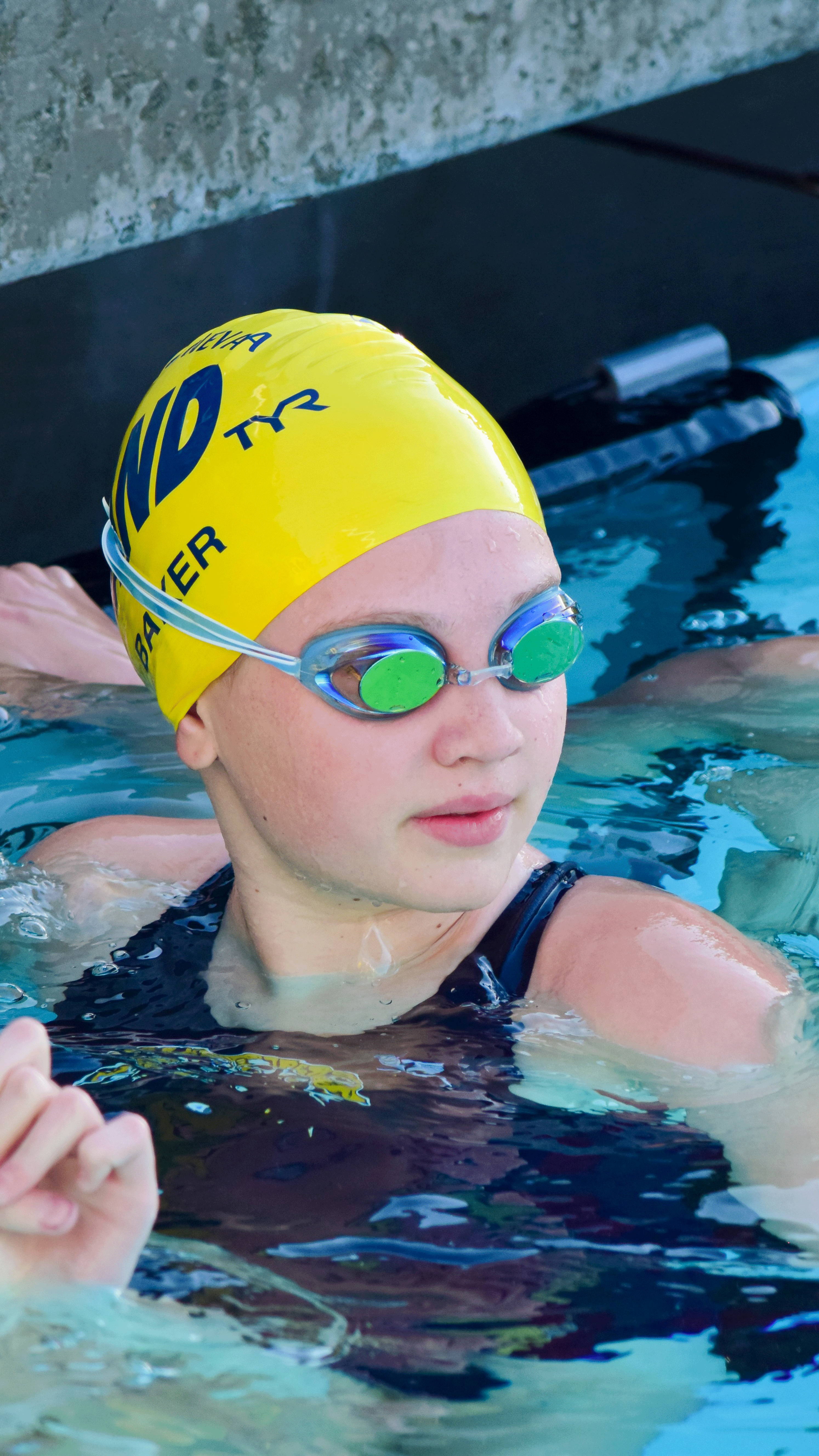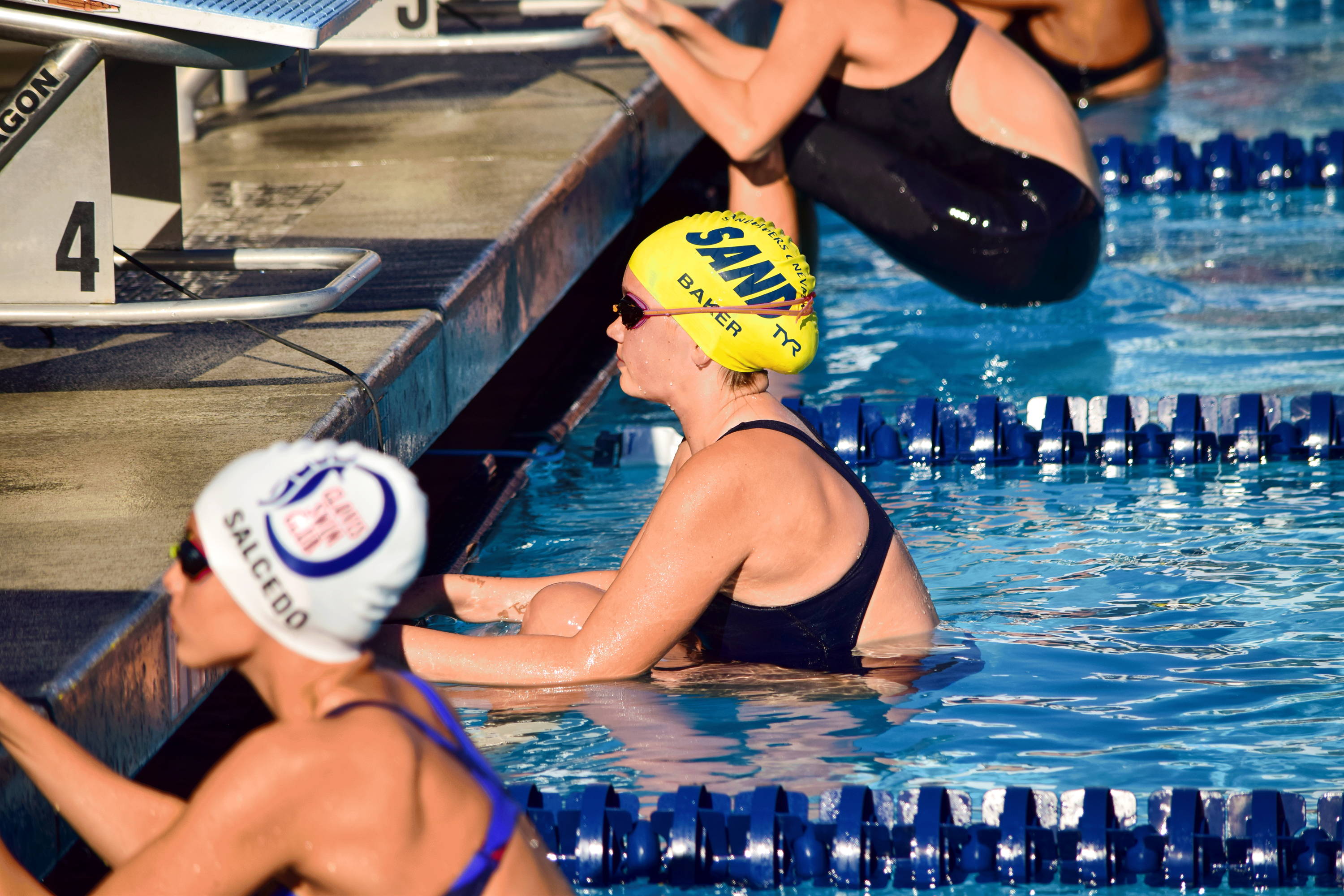 Herofuel athletes excel on the field and in their community. They have big dreams and strive everyday to reach their goals. We are proud to fuel them!
#FuelGreatness
Herofuel is the world's number one nutrition bar for kid and teenage athletes.
---
Full Name: Riley Baker
Team
: Sandpipers of Nevada
Age: 13
---
What are your short and/or long term sports-related goals?
My short term goal is to move up to the Sandpiper Senior 1 group and my long term goal would be to swim in college and then the Olympics.
What has been your proudest moment as an athlete?  
  When I broke a minute on my 100 free and got a 58!
What do you think are the three most important qualities needed to succeed as a young athlete?  
  Positive attitude, time management, and effort .
Why is paying attention to your nutrition as an athlete important?
     It's simple- when I eat healthy, I perform better in the pool, when I eat unhealthy it effects my performance in the pool.
   Do you have a favorite pregame snack or meal?
I eat lots of fruit and try to stay away from processed foods.
   Do you have a favorite post-game snack or meal?  
Fruit smoothie and Hero Fuel or Chocolate milk.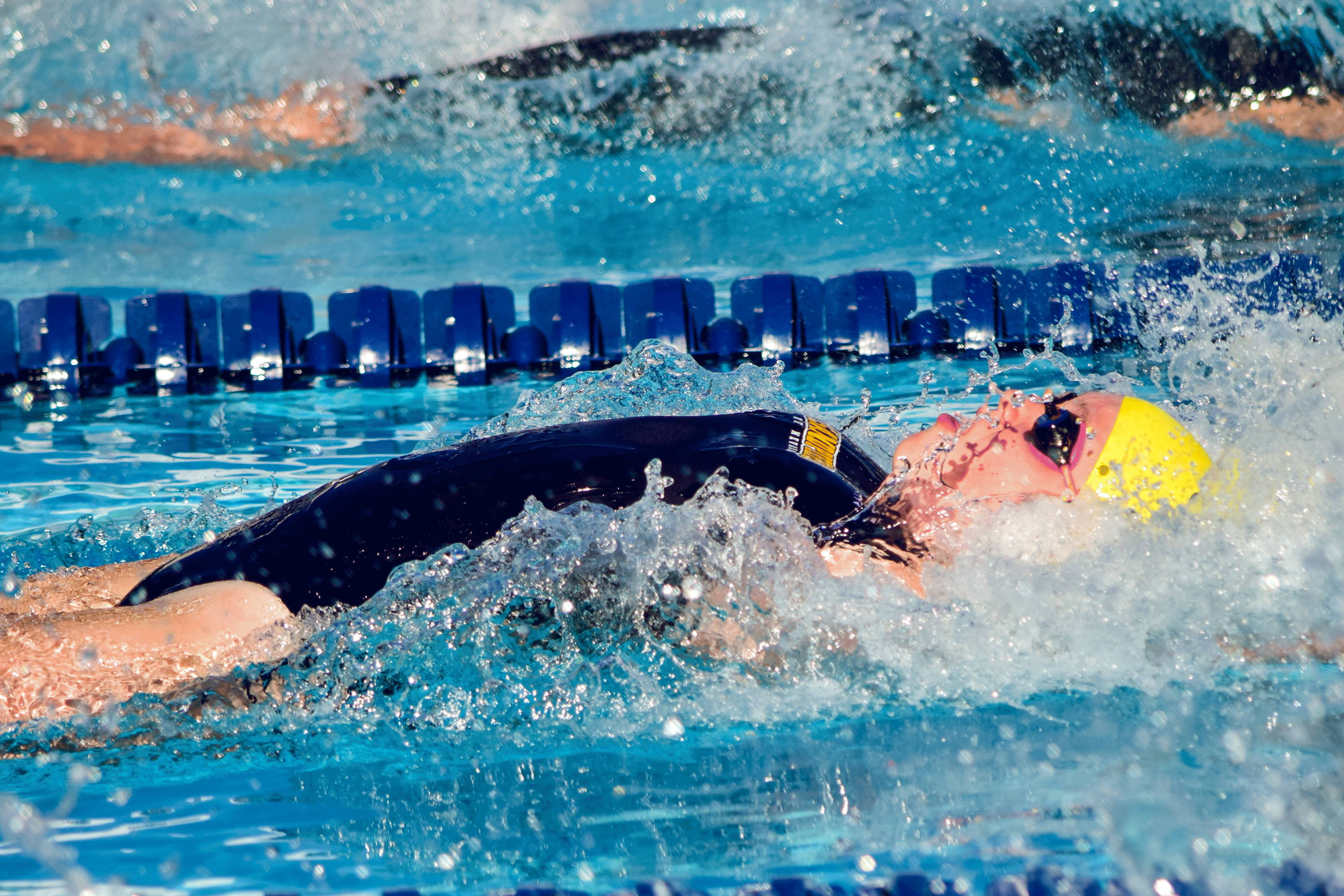 Do you have any superstitions or rituals on game day?  
I always eat a big cheeseburger the night before a swim meet :)
What is your biggest strength as a young athlete?
Positive attitude and always wanting to improve.
  What is one thing you're working to get better at?  
Not being so hard on myself when I don't like a time I get in a race
What advice would you give to an athlete two or three years younger?
Don't get discouraged, keep working hard, and don't give up just because something is hard.
  Which athlete or person do you look up to?  
Michael Phelps and Katie Ledecky and my coaches.
  What do you like to do for fun outside of sports?  
I love to pogo stick
---
Have a young athlete?
Fuel like this athlete and try two free samples of Herofuel!
---
---