We are thrilled to announce the new and improved HEROFUEL will be available in limited quantities on May 7th 2018! A full launch will follow on May 21st.
HEROFUEL was developed in 2015 when while coaching youth sports, we saw how frustrated parents were with the lack of nutritional options available to their kids.
Parents struggle to find healthy, nutritious snacks for their kids in general, but nowhere is this problem more painful than in youth sports where the stakes are high and time is tight.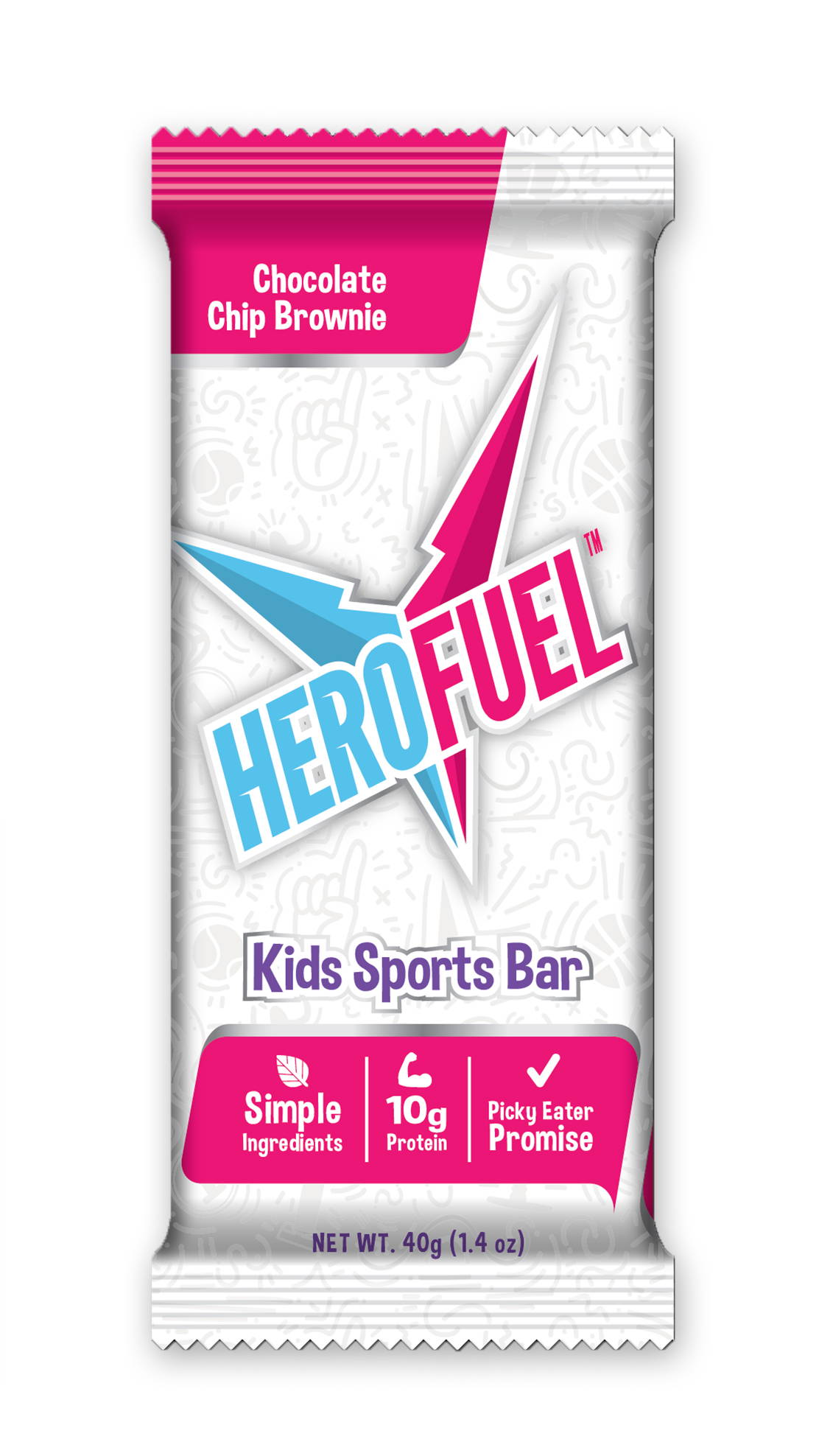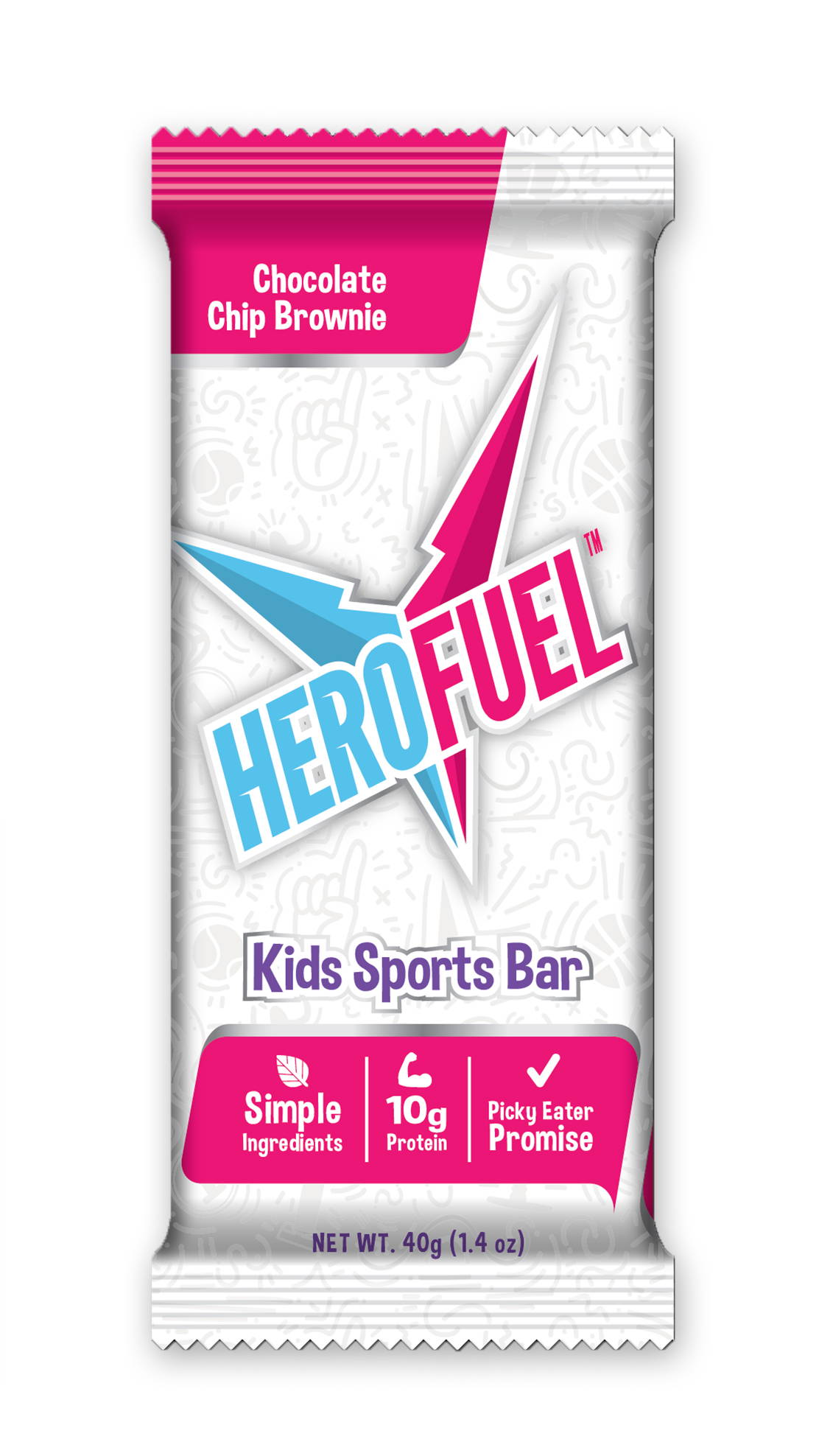 On top of this, kids playing youth sports often have higher nutritional demands than typical kids bars provide. This means a need for more protein, more fiber, and less sugar. You can learn more about " The Young Athlete Formula" which was our guiding philosophy in developing the product specifically for active kids.
After selling thousands of bars to swimmers, gymnasts, track athletes, wrestlers and others over the past two years, we knew we were on to something. We also knew in order to solve this problem at a larger level we needed to make a few product adjustments and prepare for wider distribution.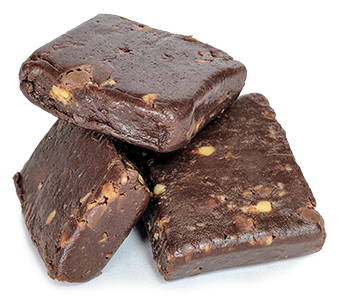 Over the past 6 months, we improved the ingredients and formulation to provide even better taste, softer consistency, and a longer shelf life. We also updated our look to better represent the bold, dream-chasing young athletes we fuel.
The result is the first and only sports bar made specifically for kids. We want you to rest assured when your athlete has HEROFUEL in their bag they've got a balanced, nutritious snack that's going to fuel them to be their best, whether its an afternoon practice or the State Championship.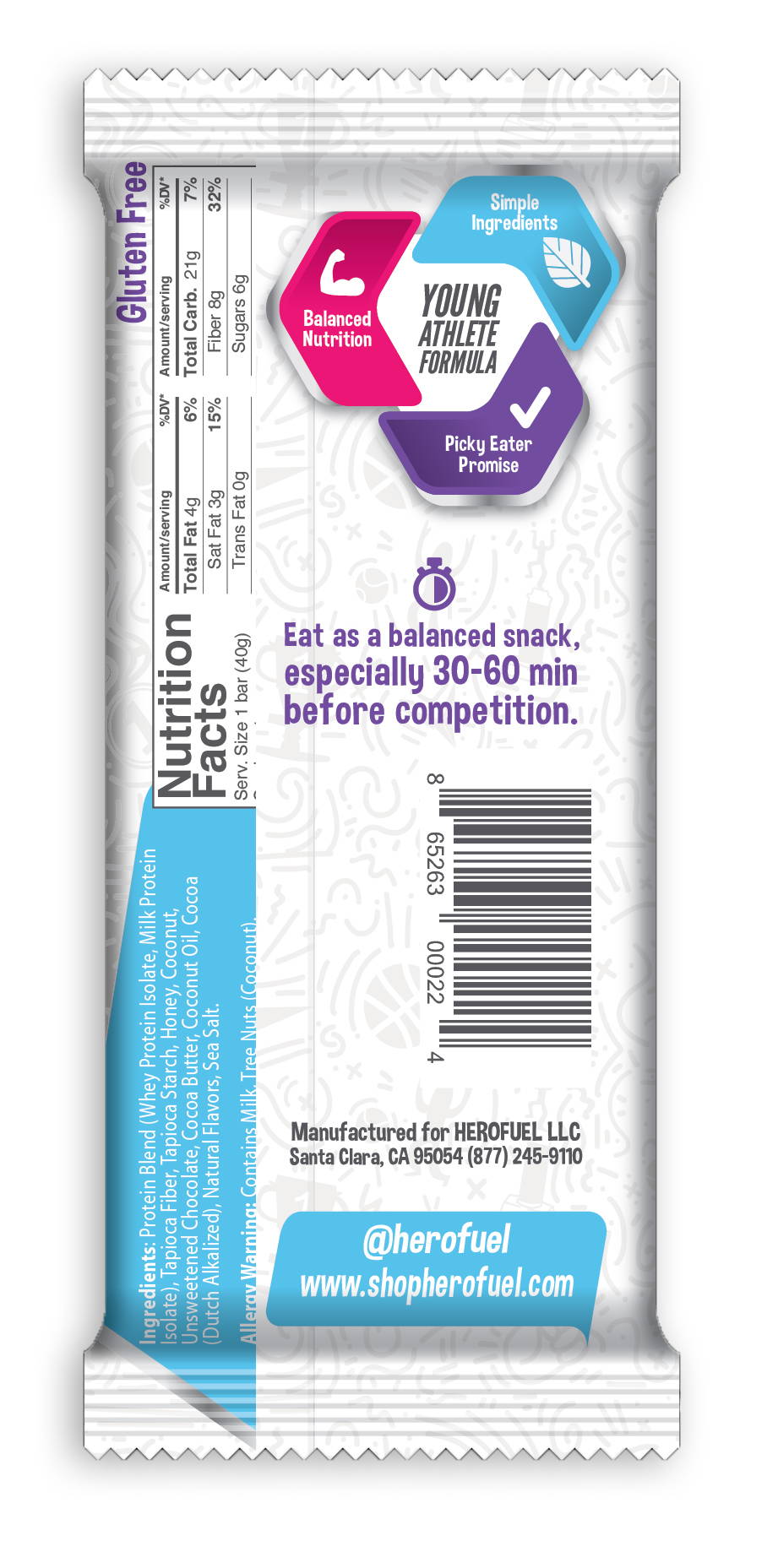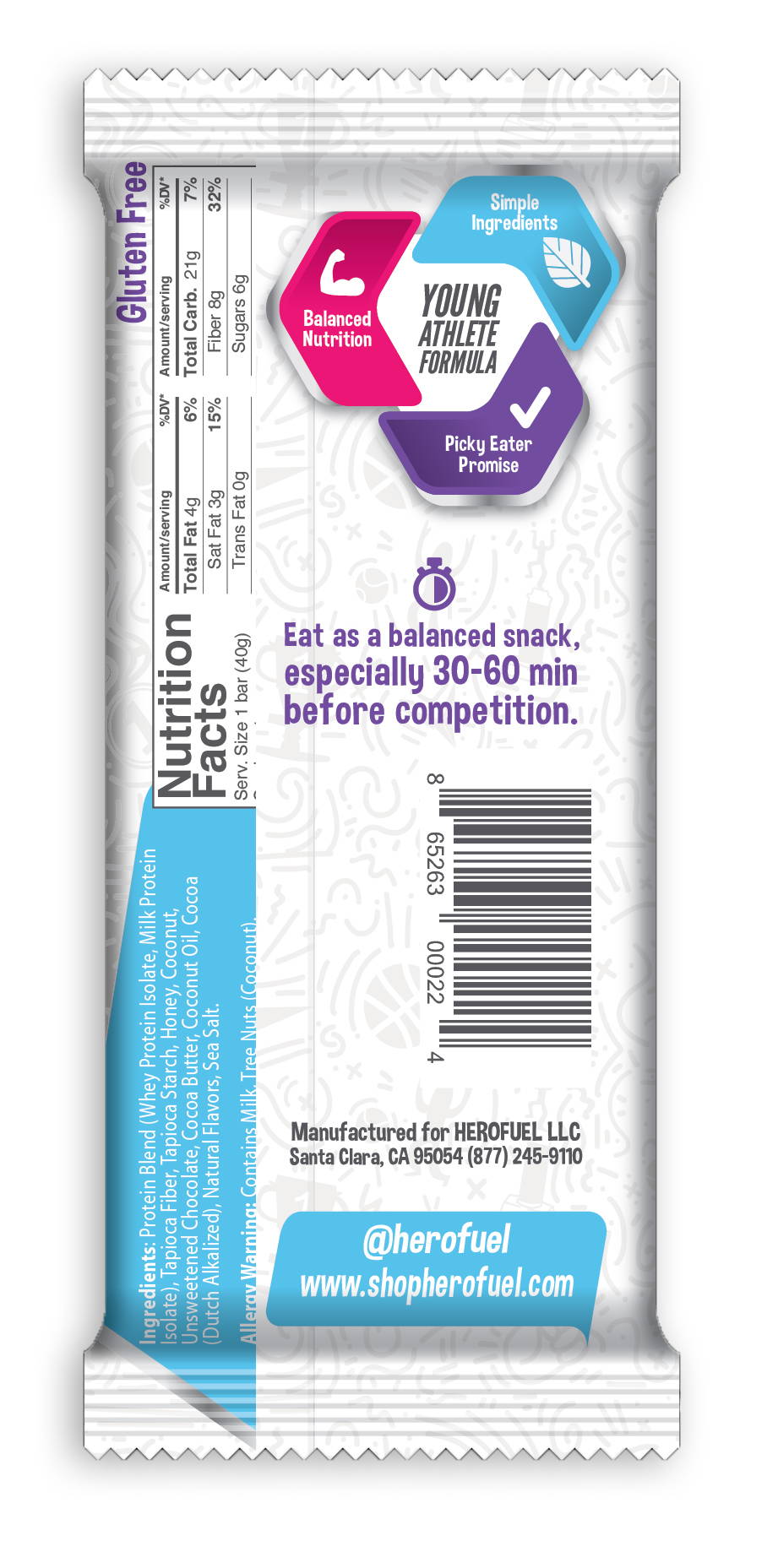 And the best part? They'll actually love eating it! We believe we have the absolute best tasting bar for kids on the market. Period. But don't take our word for it. We offer the "Picky Eater Promise": Try the bars and if your athlete isn't satisfied, keep the bars and we'll provide a full refund. We're confident the product will blow you away and you'll have finally found an option you feel good about.
As always, it's an honor to fuel your athlete.
-Reid & Kassidy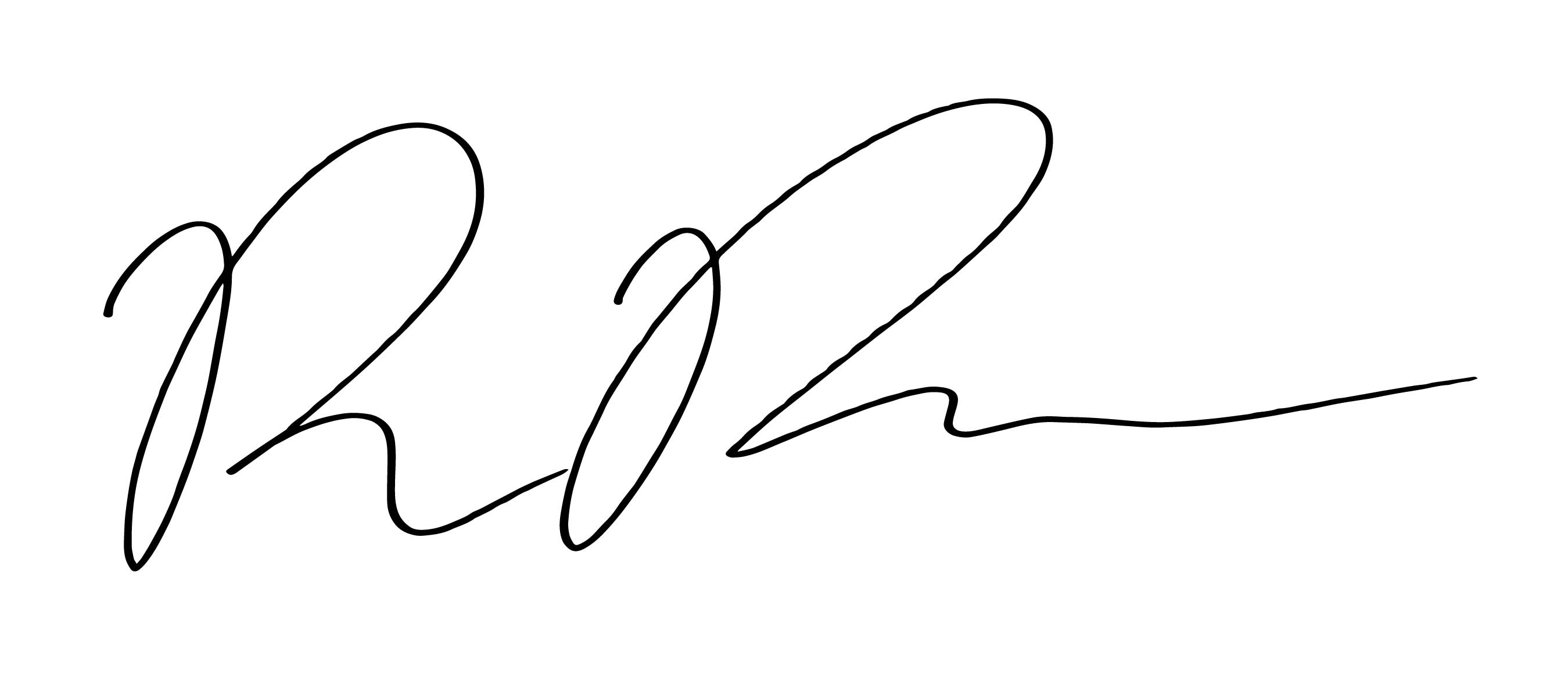 ---