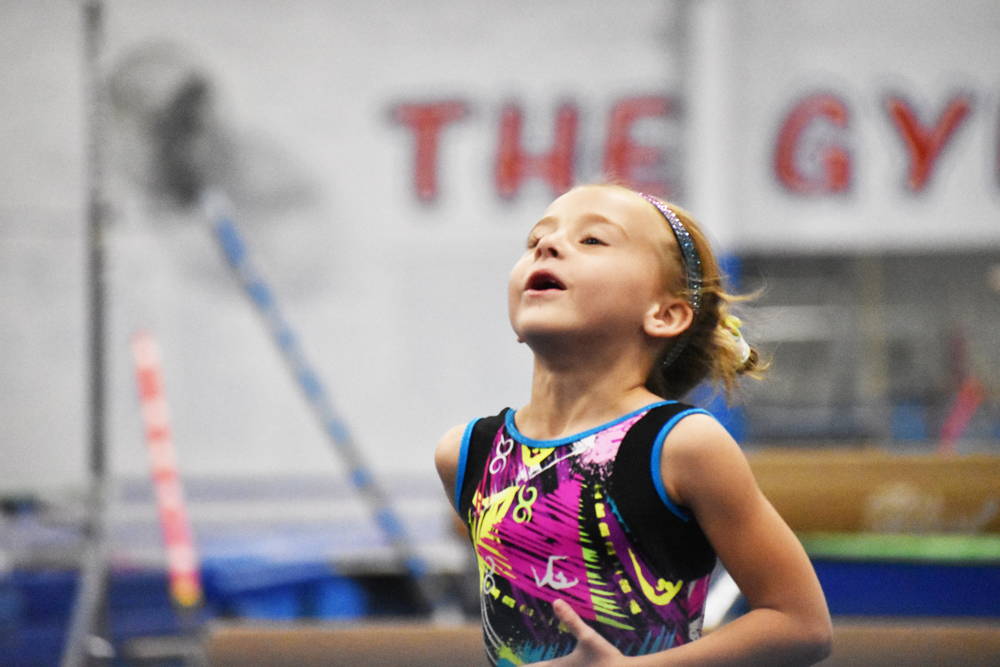 HEROFUEL  athletes excel on the field and in their community. They have big dreams and strive everyday to reach their goals. We are proud to fuel them!
#FuelGreatness
---
Full Name:

Deanna Vinski
Team:

The Gymnastics Revolution
Age:
6
---
What are your short and/or long term sports-related goals?
Make tops diamond team this year and long term to compete for U of F Gators on the gymnastic team. My biggest dream is to go to the Olympics.
What has been your proudest moment as an athlete?  
I went to states last year (5yr old) I was so sick for 3 days leading up to it, and the day of. It was a 3 hour drive but I insisted on going. Definitely wasn't a great meet, but I worked so hard I had to give it my all...
What do you think are the three most important qualities needed to succeed as a young athlete?  
Hard work, courage, and to never give up.
Why is paying attention to your nutrition as an athlete important?
Without good, healthy food your body doesn't work well.
What are your healthy nutrition habits?
Lots of fruits and veggies and trying to stear clear of lots of sugar.
   Do you have a favorite postgame snack or meal?
Mac and cheese​​​​​​​.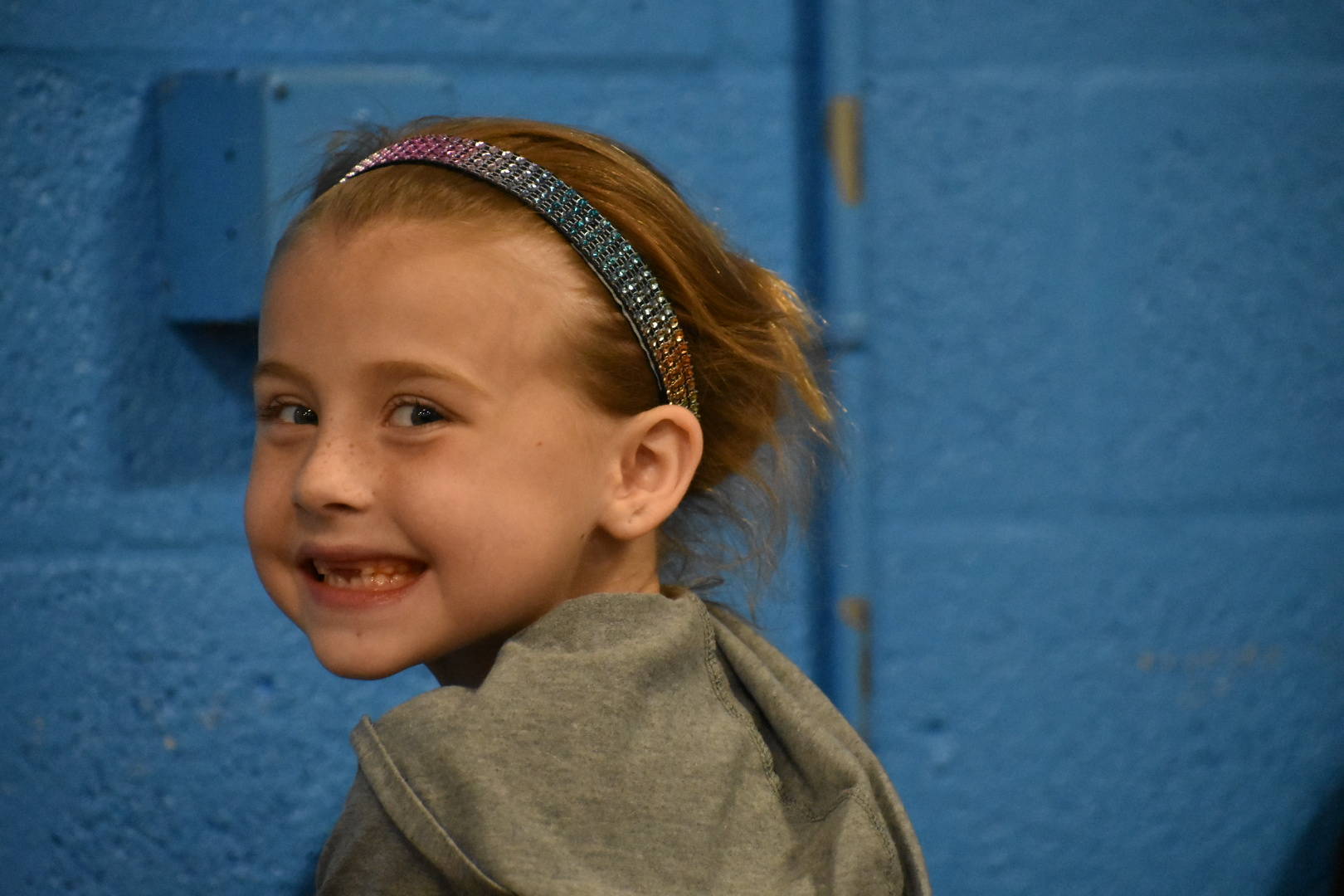 What is your biggest strength?
I keep trying until I do it.
  Which athlete or person do you look up to?  
Simone Biles!
  What do you like to do for fun outside of sports?  
Waterski, art projects, play with friends.
When do you fuel up with HEROFUEL?
After practice and sometimes on my lunch break. I train during the day 9:30 to 4:30 so we have lunch at the gym.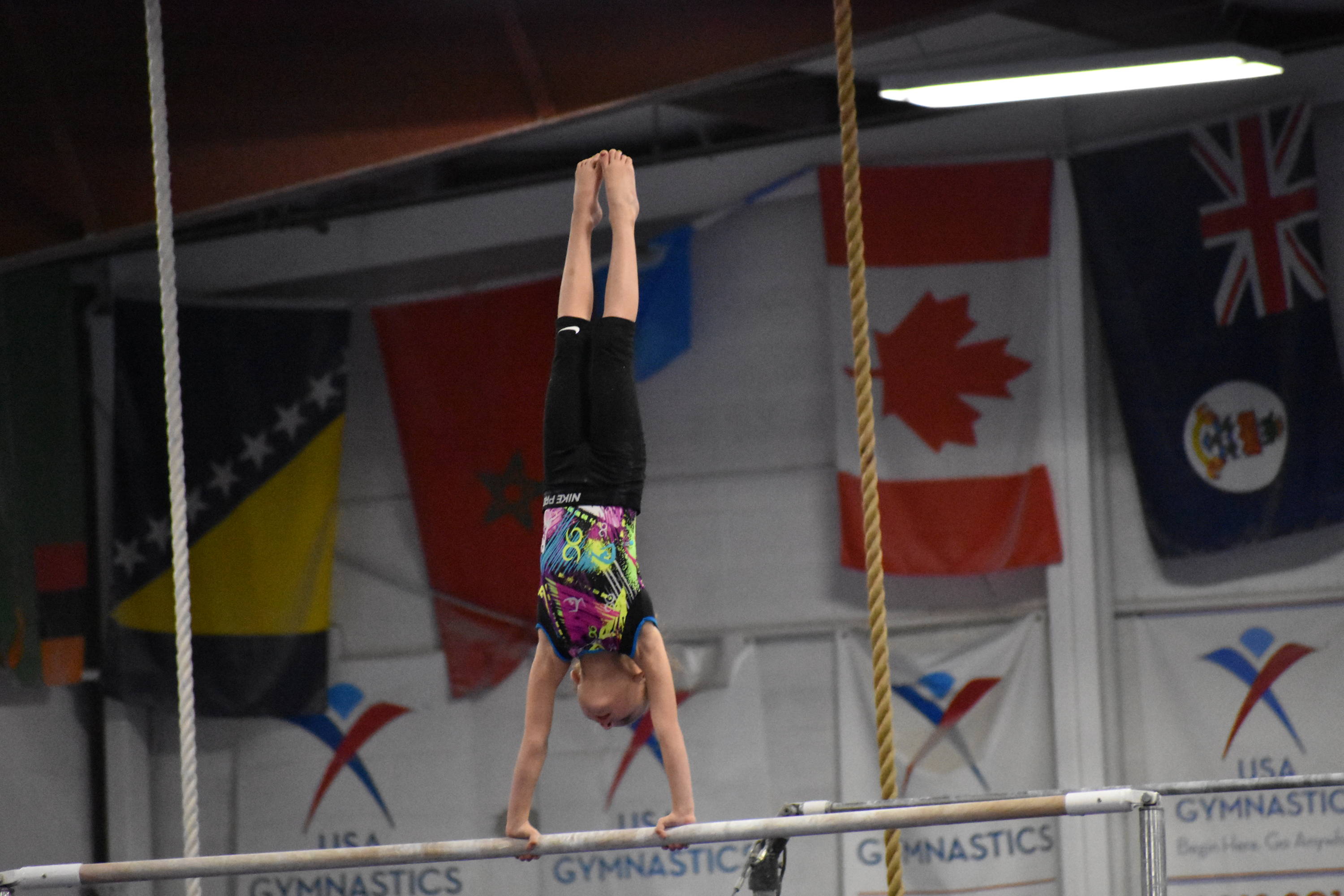 ---
Have a young athlete?
Fuel like Deanna and try two free samples of HEROFUEL!
---
---